Storage solutions
Government storage solutions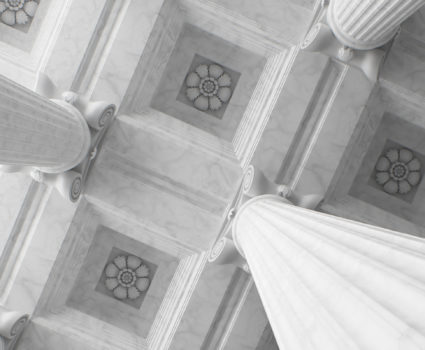 Storage solutions
Government storage solutions
TAB's storage solutions for government help you securely store records and information, archival materials and more.
Whether you are consolidating, relocating, expanding to keep up with new legislation, or updating your existing storage equipment, TAB can help.  Our storage solutions are in place in hundreds of federal, state, provincial and local municipal government offices and facilities.
Our government storage solutions include:
active and semi-active records
box and archival storage
a wide range of security options to keep your information safe and compliant
medium and high-density storage
low-footprint rotary filing cabinets
Why TAB
Our experienced team knows how to navigate the sometimes complex purchase process for government storage solutions.
In the U.S., TAB holds GSA Contract #GS-28F-002BA for the purchase of Filing and Storage Cabinets, Shelves, Mobile Carts, Dollies, Racks & Accessories; and also for our High Density, Movable Filing Systems and Accessories.

In Canada, TAB holds approved National Master Standing Offer Agreements for Mobilized Shelving, Datafile Filing Systems & Components, and for Mobile Storage Systems.

TAB is officially registered in many state and provincial jurisdictions, and complies with all local seismic and living wage requirements.